The festival of colours 'Holi', is amongst the most popular festivals in the country and is also played in parts of neighbouring countries. On this day, people gather and play with powdered colours; by smearing it on each other, squirt coloured water and toss water balloons diluted with coloured powder. Alongside, people also savour the festive delicacy of Gujiya and Thandai. The festival is celebrated to honour the triumph of good over evil. Although, if perceived, there are investment lessons one can take from the festival of Holi. Read 5 Key lessons of investments we could learn from Holi here;
Add colours of diversification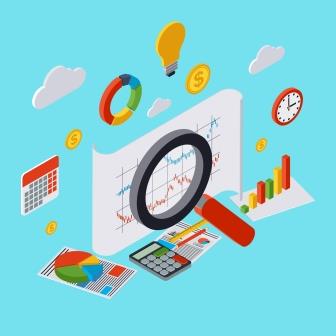 Holi, the festival of colours is also significant to marking the onset of the colourful season of spring, hence celebrated with colours. The diversification of colours adds to the festive zeal and makes the celebration enjoyable. Similarly, in the investment space too; a balanced approach of optimally diversifying the asset classes in the investment portfolio could lead to higher yield of returns and diversify the risks involved.
Play safe to avoid hazards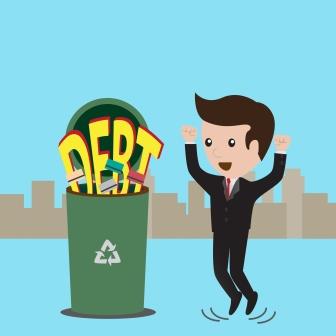 The enthusiasm of Holi prevails if one takes adequate precautions. Be it any festival, one should play safe. Ideally, one should play with organic colours that are not hazardous to skin, organs or wellbeing with least effect on health. This way one can make the festival and celebration memorable for years to come. In the same fashion, it is better to invest if you're aware of one and can take the help of a financial advisor too is proficient in this particular subject, to have the least effect on the wealth. Likewise, one should invest in quality stocks as they help better in wealth creation journey.
Reap the sweetness of your investments
Holi is not just known for its colours and pomp, but also for the exclusiveness of desserts such as 'Gujiya' and 'Thandai', the preparation of which is not instant; and takes some time. Likewise, for your investments to grow and be able to offer you better returns, you may make a sweet choice of staying invested, as wealth creation does not happen overnight or over few weeks. If you stay patient and persistent, you can reap the sweetness of your investments.
Destroy the evils of investment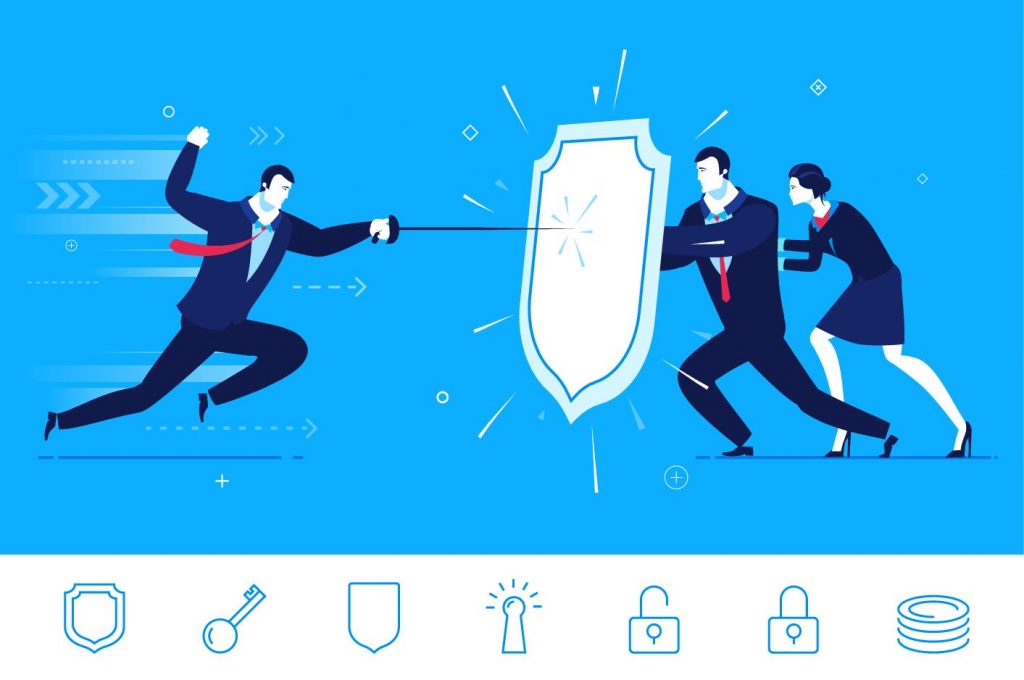 Legend has it, that Holi is known to be a celebration of the victory of good over evil which is significant to Holika Dahan. It goes back to the event of King Hiranyakashyapu ordering his sister Holika who was rewarded with a power of defying death by fire, to enter a burning pyre with his son Prahlad since he chose to worship Lord Vishnu, instead of his father. When Holika entered the burning pyre with her nephew Prahlad; Hiranyakashyapu was certain that Prahlad would die, but due to the sheer devotion of Prahlad towards Lord Vishnu, the unexpected happened. Holika was burnt to ash, while Prahlad survived. Hence, the triumph of good over evil. Similarly, for our investments too, we should prevent mistakes that can hinder the growth of your wealth or pose as a hindrance on our wealth creation journey, such as insufficient knowledge, hasty redemption, reacting to rumours, sporadic investment and timing the market etc.
It's good to catch up with your investments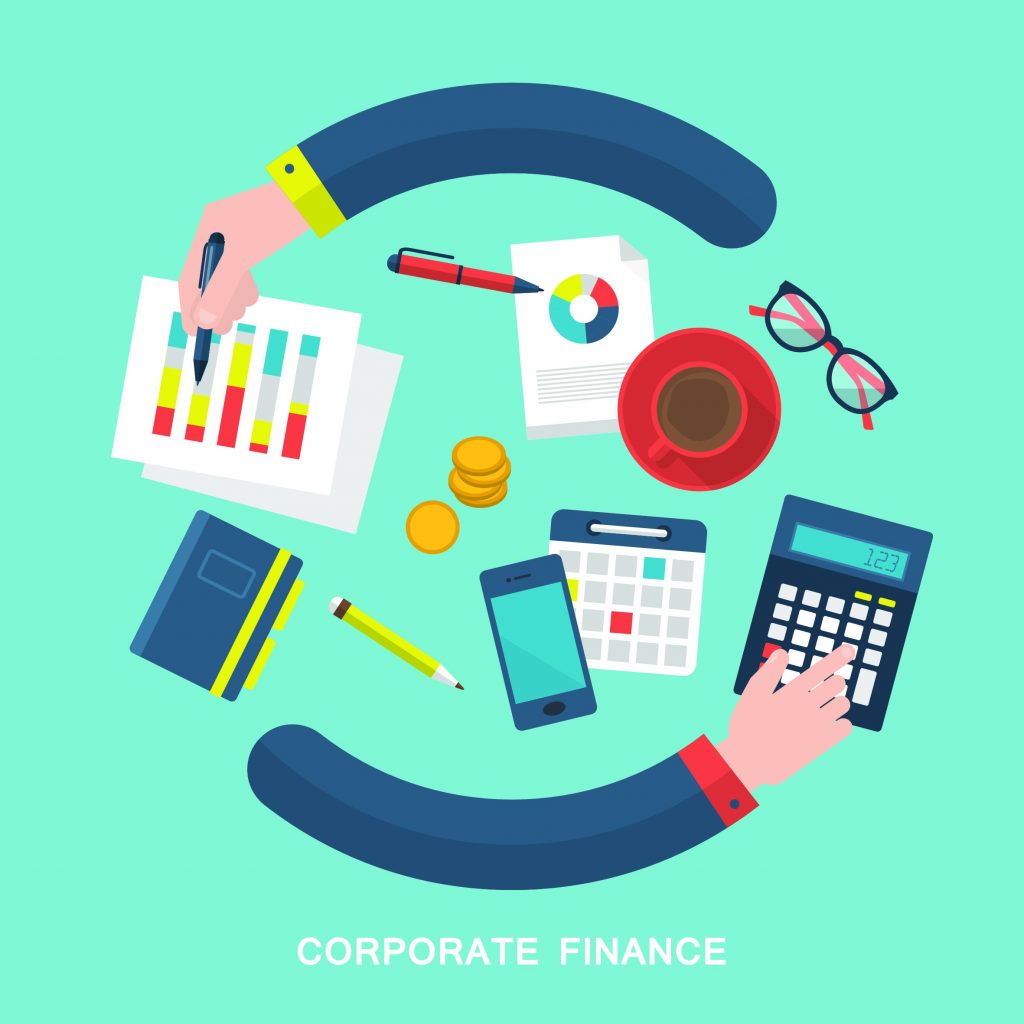 "Bura naa maano, Holi hai" is the most popular catchphrase synonymous with Holi. This is because on this day, people look forward to put their past behind, forget all differences and build new relations. They gather with friends and family and celebrate the festival with smiles and laughter. Similarly, one should also periodically review their investments or investment portfolio. Observe the performance of the stocks which were earlier not performing and whether or not they are still aligned to your financial goals and identify the requirement of including new stocks to the portfolio.