If you've decided to invest in Mutual Funds, you have to have certain points in mind before you commence investing. That by and large involves the goals you wish to achieve amongst other factors. Read 5 key points to keep in mind if you are new to investing;
Why are you investing?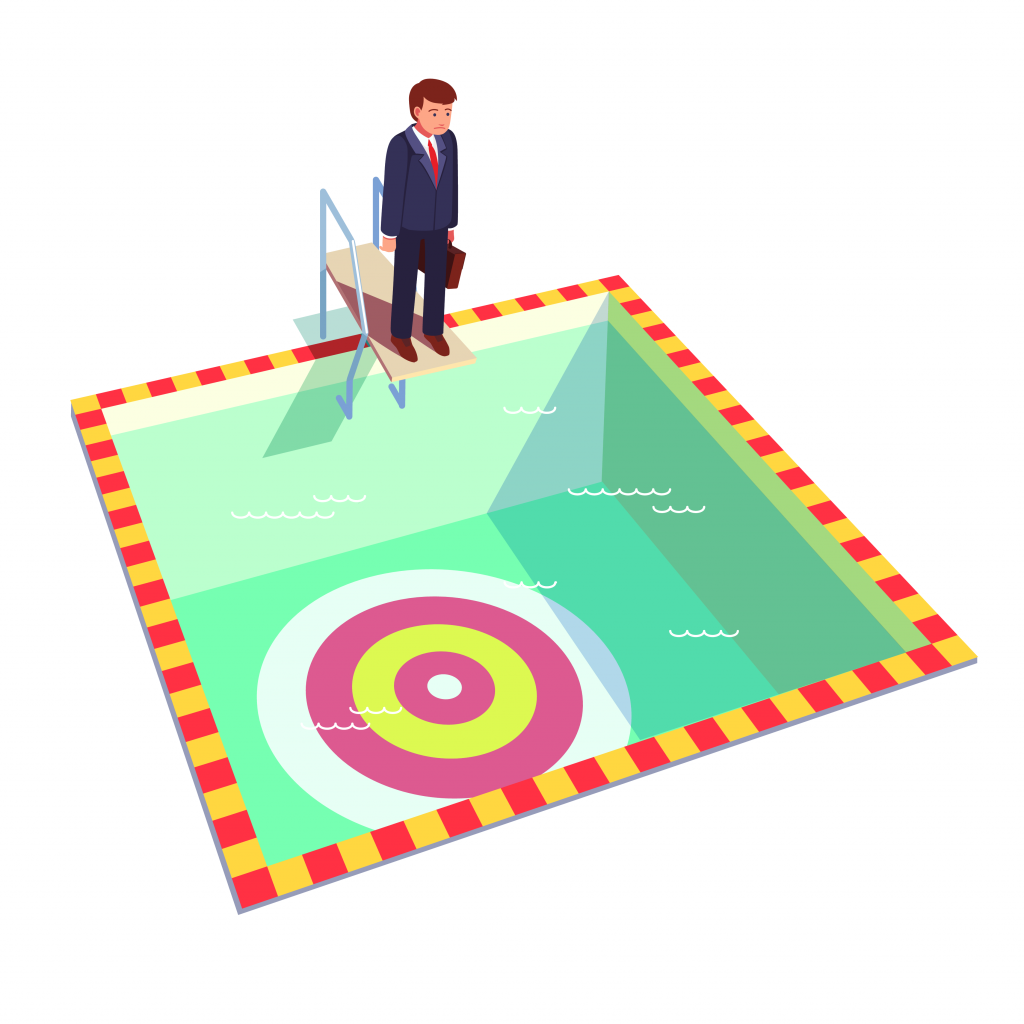 This is the first and the foremost question that comes in your mind if you have thought about investing in Mutual Funds. This is because investing in Mutual Funds requires certain pre-set objectives that are supposed to be achieved in a specific time-frame. There could be one or more than one objective; these could be long-term goals or short-term goals for instance, you are planning your retirement, or you want to fund your education which could be a little expensive, your wedding or the most coveted international vacation. This also determines the component you wish to invest in Debt, Equity or a blend of both. There could be a variety of reasons to invest in Mutual Funds. It is always better to have a plan in place to benefit the most otherwise it could be just a vague investment option.
How much risk are you willing to take?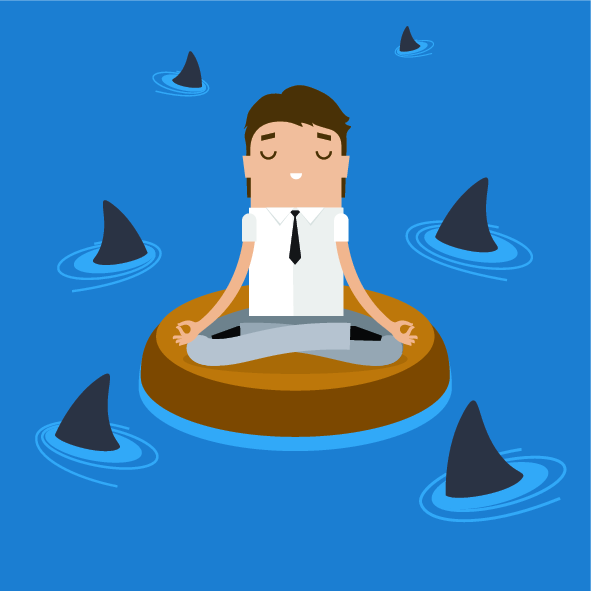 The Mutual Funds equity market is a space with a high risk, since it's meant to be held on for a longer frame of time. However, different schemes have their inherent points and perils. For instance, taking Small Cap funds into consideration that comprise of stocks of emerging companies offer massive growth potential with some risk involvement. Whereas, Large Cap funds consist of stocks of more reputed and established companies; hence offer slower growth potential but are less risky. Multi Cap funds comprise stocks which are a mix of emerging and established companies. These need to be kept in mind to analyse your risk appetite.
How are you going to invest?
To fuel the fulfilment of your goals, you need to plan your pattern of investing in a particular Mutual Fund scheme, and of course select a scheme which is the most compatible to you. New investors who wish to invest in Mutual Funds can start by investing in Systematic Investment Plan (SIP) which could be ideal for long term investor, however not specifically. Although, it is a facility where an investor can make investments on a regular basis. A Mutual Fund scheme usually has three investment options, i.e. Growth, Dividend Reinvestment and Dividend Pay-out.
Unsure? Then consult!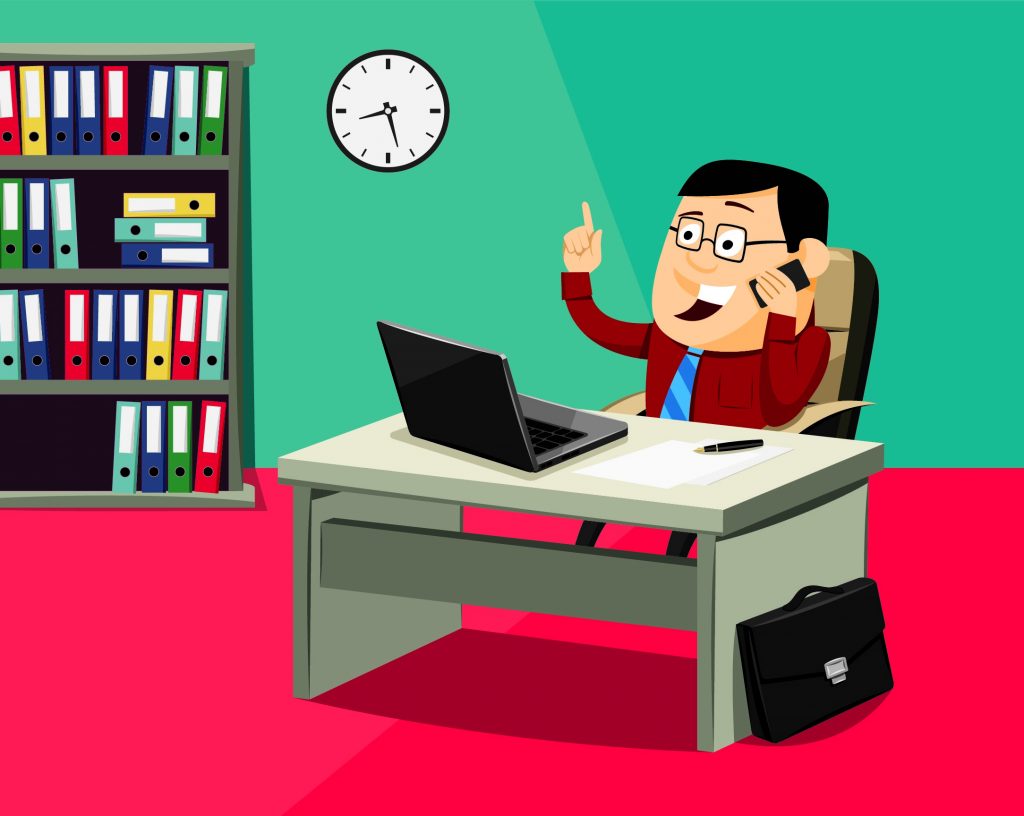 Assuming you're a novice to investing and there could be several questions in your head; you must not hesitate in consulting a financial advisor or an investment advisor. They are professionals who'll help you make the right investment choice. Financial advisors or consultants are readily available through various investment channels – offline or online and must be verified on their qualification and experience so they can not only help you select the right investment choice, but also gauge your preferences, compatibility and counsel you by asserting their conviction.
Stay focused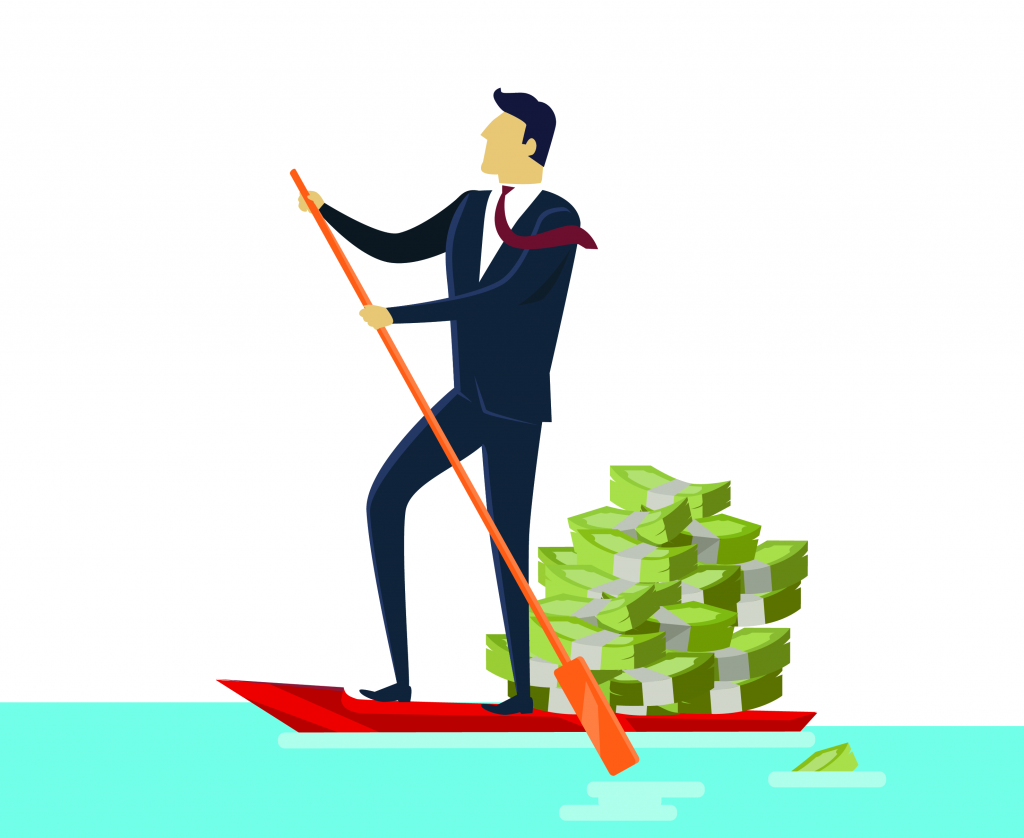 Last but not the least, staying focused is the most important point to bear in mind while beginning to invest as market volatility tends to distract new investors and that's the time when investors panic and redeem their investments, which deviates them from achieving their financial goals. Under any circumstance, investor should stay focused and not panic if the market is manic, as market turbulence is a short-term transition and the market will bounce back sooner or later.