Out of all the New Year resolutions people make, people seldom are able to adhere to it because either they are too hard to follow or just because they lose interest gradually. However, by just making a few simple and practical resolutions, not only can we be happy, but our money can be in the pink too. Read 5 key New Year resolutions for investors;
Physical and fiscal fitness is a must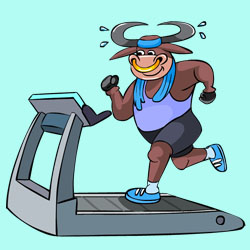 If being fit and working out regularly is a part of your New Year resolution; then how about making your money work hard for you so your fiscal fitness too, is on point? By investing in Mutual Funds, you've already taken one step towards fiscal fitness but ensuring your money continues to remain fit is by maintaining your portfolio. It's similar to losing weight, as it helps us to have a healthy body so we can function better, similar to cutting the tail of your portfolio that consists of either non-performing stocks or junk stocks that slow down the growth of your investments.
"You need a lot of money to invest"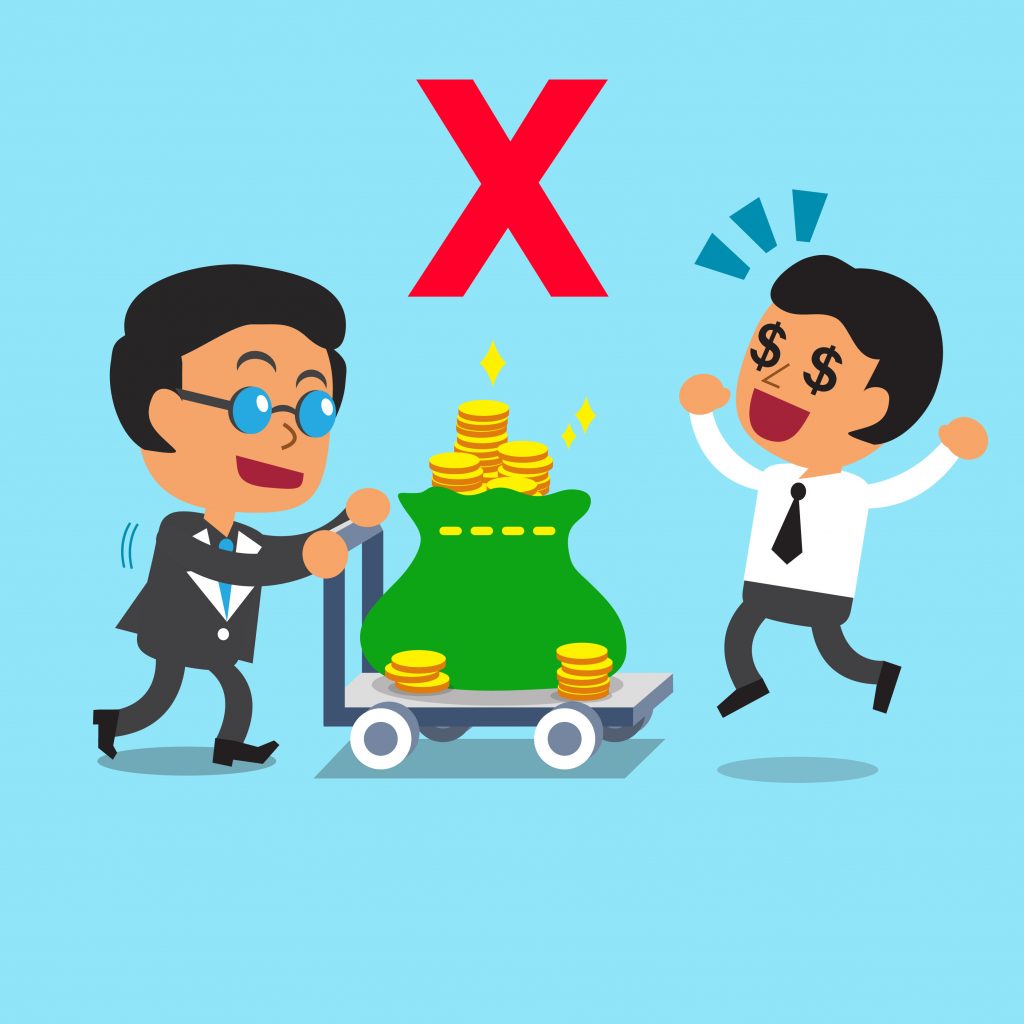 False! A lot is heard about the quantum of investment and how investors must have a lot of capital to invest. Many investors also feel that to be able to create wealth, large sums should be invested first and this often leads investors to chicken out. The fact is that to invest in a Mutual Fund scheme, one can begin their Systematic Investment Plan (SIP) investments with amount as low as Rs. 500 (in Equity Linked Savings Scheme) and Rs. 1000 (other investments) respectively. As time goes by, investors can choose to increase the amount of their investment. For instance, if your fund earns annualised returns of 12%, even a modest sum of Rs. 2,000 a month can grow to Rs. 20 lakh in 20 years. Hence, one can avoid to not investing due to a small surplus. SIP also cultivates the practise of regular and disciplined investing, while ELSS locks the investment for 3 years which helps the money to grow without it being affected from market volatility.
Spend less, save enough and invest more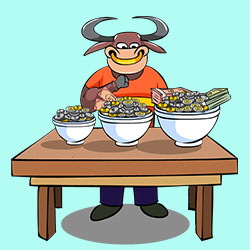 Every year, most people chalk down 'Saving Money' or 'Spend Less' as an important New Year resolution, however; that may not be enough on your quest to create wealth. Although, saving money is an integral part to avoid any sort of financial crisis but being a step ahead from the usual is necessary and that is to 'Invest More'. Rather than saving more money than usual, how about adding the surplus money to your investments? This will boost your Mutual Fund investments and help you achieve your financial goals faster.
Its good to relax; for yourself and your investments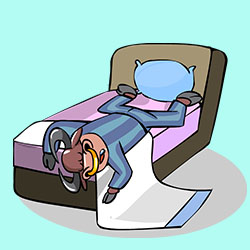 Begin this New Year by trying to take as little stress as possible. This implies on your investments too. When you make investments then don't fret too much about it, come what may. Regardless of fluctuating market conditions or any other geographical or political turmoil, be relaxed and don't give in to your whims and fancies or redeeming your investments. Give yourself some sleep and your investments some rest, for them to help you achieve your financial goals. Because, just like a human body which needs at least 7 to 8 hours of sleep for a fresh mind, your Mutual Fund investments too need at least a few years to reap benefits.
Learn something new or something more
"To learn is to grow" is an old saying which can be thoroughly applied to your Mutual Fund investments as well. It's good to develop a new hobby and pledge the same on your New Year resolution list, but it's also good to frequently update yourself about various Mutual Fund schemes, different articles and blogs revolving around Mutual Fund investments so you can plan your financial goals better.
Enjoy the small things in life
As a child, you may have done antics that now as an adult, would be great memories for you. Surely, you would have had a hearty laugh when you recall those. Sometimes in life, it's the small memories in life that brings a smile and makes it worth the while. Similarly, in Mutual Fund investments too, the power of small can be reasoned through Systematic Investment Plan (SIP) in which, minimum investments can be made with Rs. 1000 with a feature of compounding and Equity Linked Savings Scheme (ELSS) in which, minimum investments can be made with Rs. 500, with an additional advantage of 'saving tax'. Isn't it a delight that the power of 'small' can make a huge difference in your wealth creation journey?