When it comes to investing, investors face a dilemma as they have a plethora of option to select from and of course since it's a question of ploughing their hard-earned money, they have to make the right decision. There are many investment channels like stocks, bonds, shares, money market securities and quite often, could be a combination of two or more. However, there is a certain edge by investing in Mutual Funds. Read to know 5 reasons to invest in Mutual Funds;
Expertise from the experienced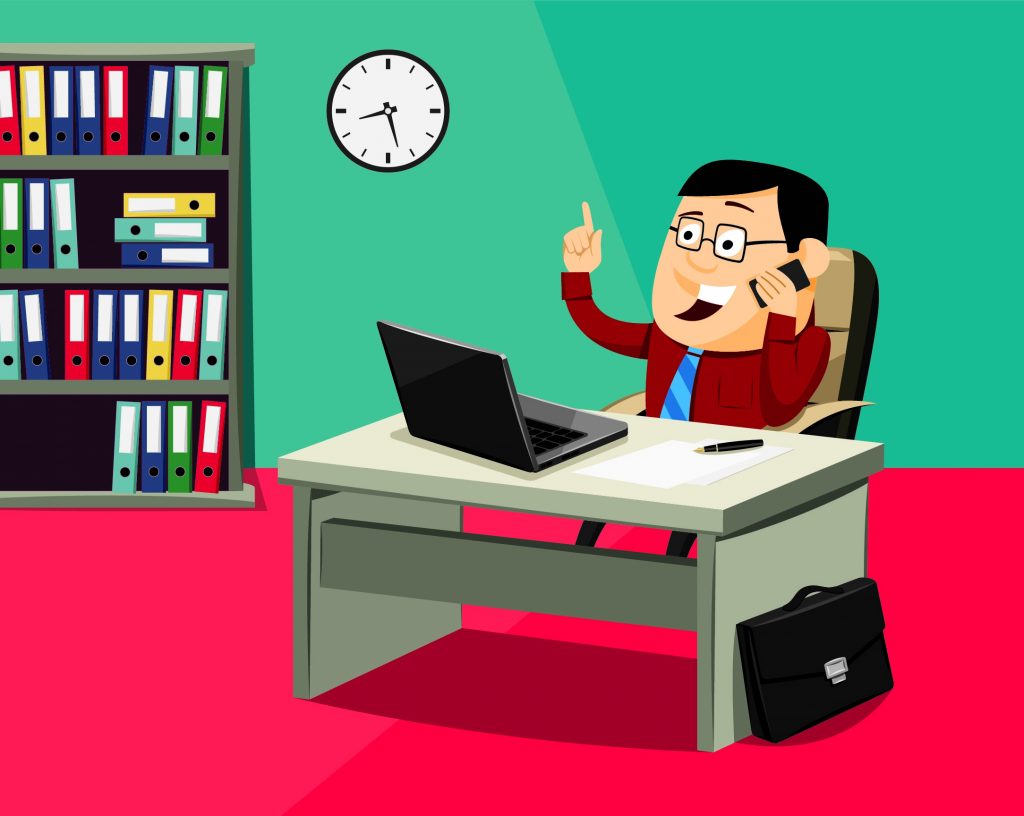 Mutual Funds are backed by a team of professional research analysts who analyse the current and potential holdings of the fund. Investment decisions are made by fund managers who gauge the performance of the fund(s) and analyse the prospects in the market that would lead to achieving the objective of the Mutual Fund scheme. Fund managers and research analysts are professionals with layers of rich experience and specialization in the field of Mutual Fund investments and asset management.
Superfluity of schemes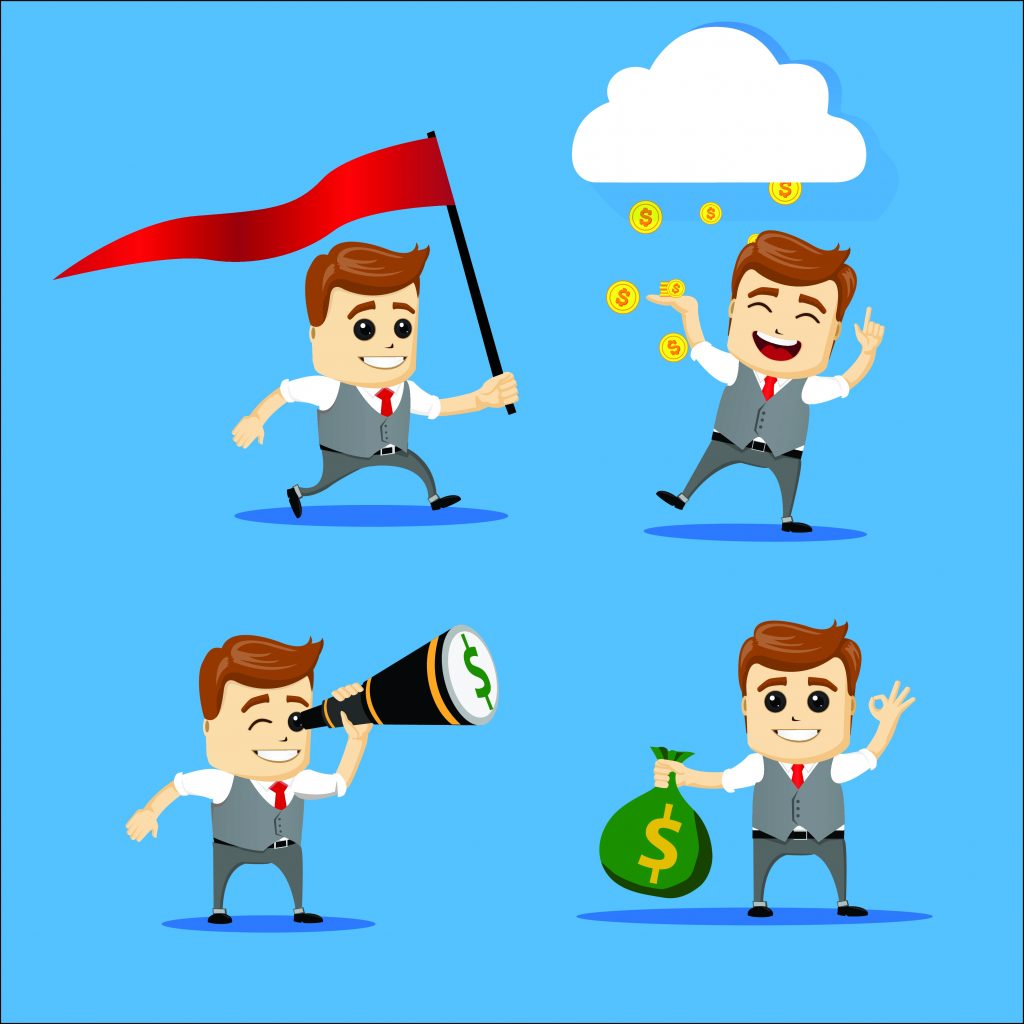 Investors or an investor who would prefer to invest in Mutual Funds, they are presented with a variety of option to select out of. Every Mutual Fund scheme has its own characteristic, scheme objective and targets the interest of an investor with similar investment interests. For instance, equity Mutual Funds are for a class of investors who prefer to create wealth over a longer period of time, by staying invested. While Debt/Bond funds are for investors who wish to achieve short-term financial goals. Apart from these, there are Balanced/Dynamic funds that switch the asset allocation as per market trends. For investors who prefer to purchase a certain segment sans professional involvement can go on to invest in passive funds or index funds. This advantage enables the investor to build a diversified portfolio at a lower cost.
Invest with small amounts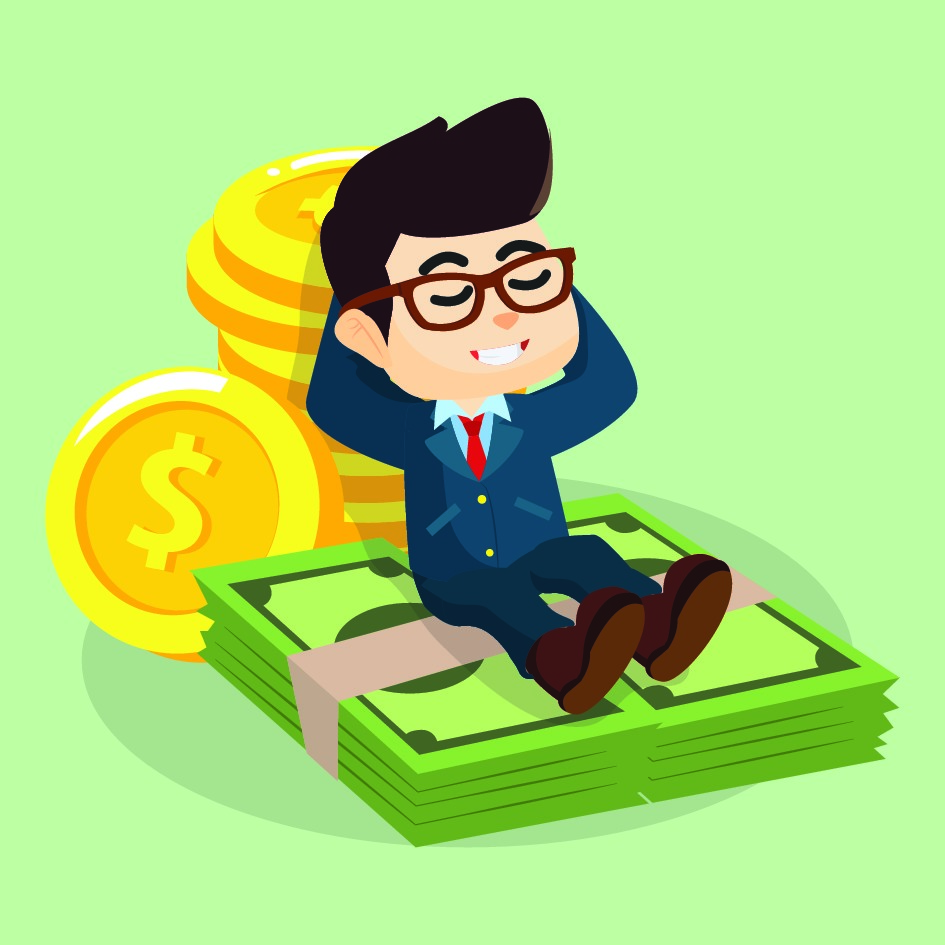 An important and riveting component of Mutual Fund schemes are the Systematic Investment Plan (SIP) and Equity-Linked Savings Scheme (ELSS). The former feature of SIP facilitates for investors to invest in small and regular intervals. One can start investing with Rs. 1000; this not only helps new investors to develop a habit of discipline investing, but also has little or no effect on other financial commitments. Talking about ELSS, this route enables the investor to attain the maximum benefit under 80c of the income tax act, allowing the investor to benefit a tax exemption of up to 1.50 lacs. However for ELSS, there is a lock-in period of minimum 3 years. To invest in ELSS, one can start with an amount as small as Rs. 500.
Ease of convenience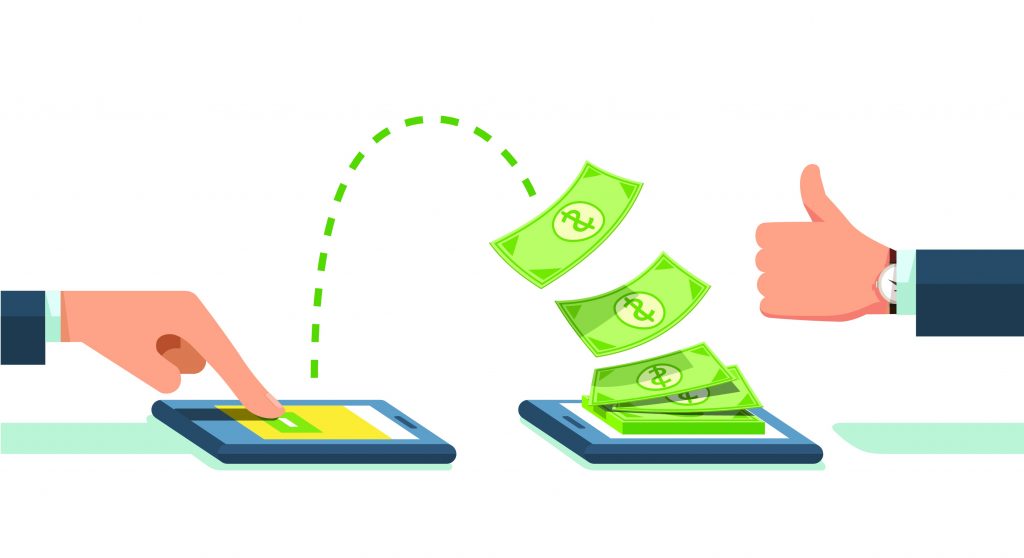 Since the advent of internet, online services have also penetrated into the space of Mutual Fund investments, wherein investors have the choice to make online transactions which adds up to their convenience. This attribute offered by many Mutual Fund houses, is basically a hassle-free, paperless portal. Further, features like SIP calculator, Goal calculator; among the other tools enable the investor to understand their investment requirements.
Defeats the invasion of inflation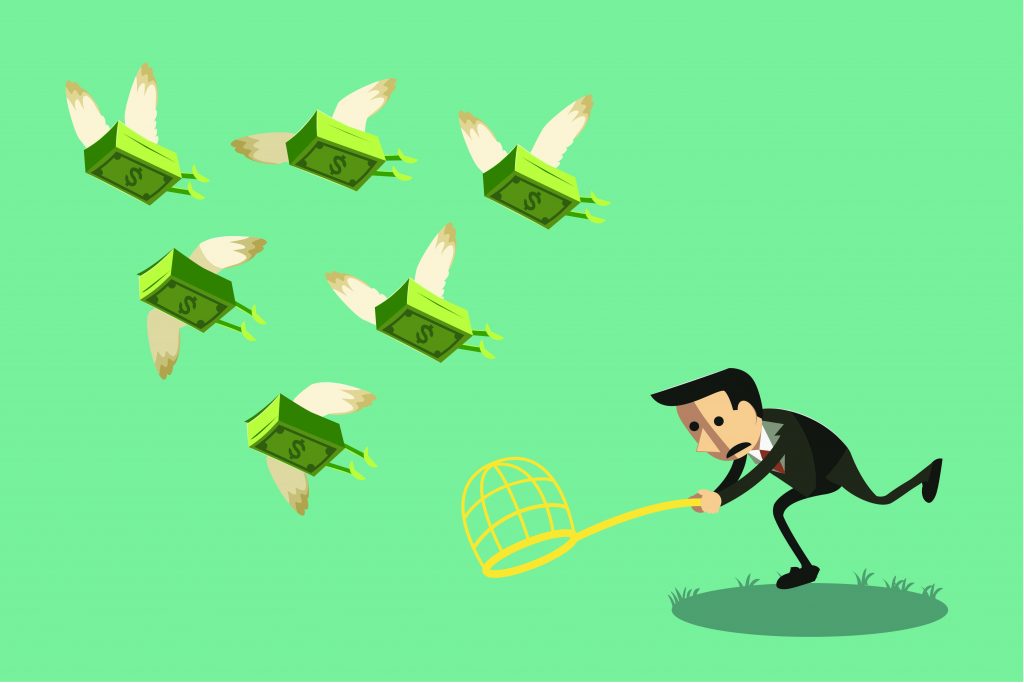 By investing in Mutual Funds, an investor shields his investments from the monster of inflation. Mutual Funds provide an ideal investment option to place your savings for a long-term inflation adjusted growth. This prevents devaluation of the purchasing power of your hard-earned money over the years. By investing in Mutual Funds via Systematic Investment Plan, one can tackle inflation with the power of compounding.